Simple, fast and future-proof
Give shoppers access to Trustly's seamless, fast and reliable online banking payments and let your business evolve with the industry.
Boosting your online business
Improve customer acquisition
Online banking payments are a preferred alternative payment method in many key e-commerce markets, and their popularity is growing. Trustly delivers a market-leading bank payment experience to help boost conversion in your webshop.
Increase customer loyalty
With Trustly, refunds are fast, automated and often instant - whereas with cards it can take days. Fast refunds lead to a better shopping experience, impacting customer loyalty.
Optimise operational efficiency
Reduce admin and support costs. Accept payments, make reconciliation seamless and refunds efficient - all with a simple integration across our markets.
Trusted by leading e-commerce merchants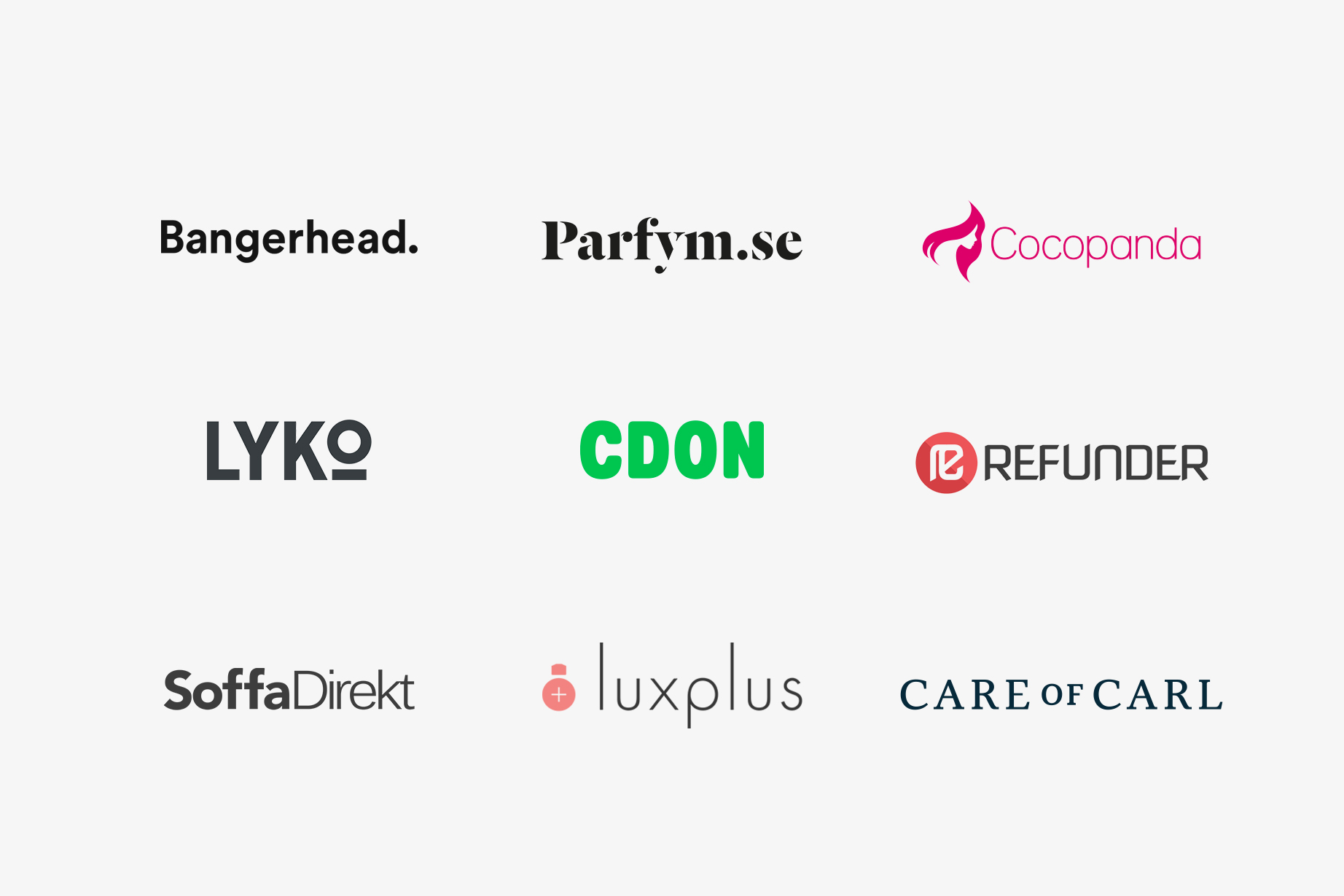 Checkout solutions for the payment evolution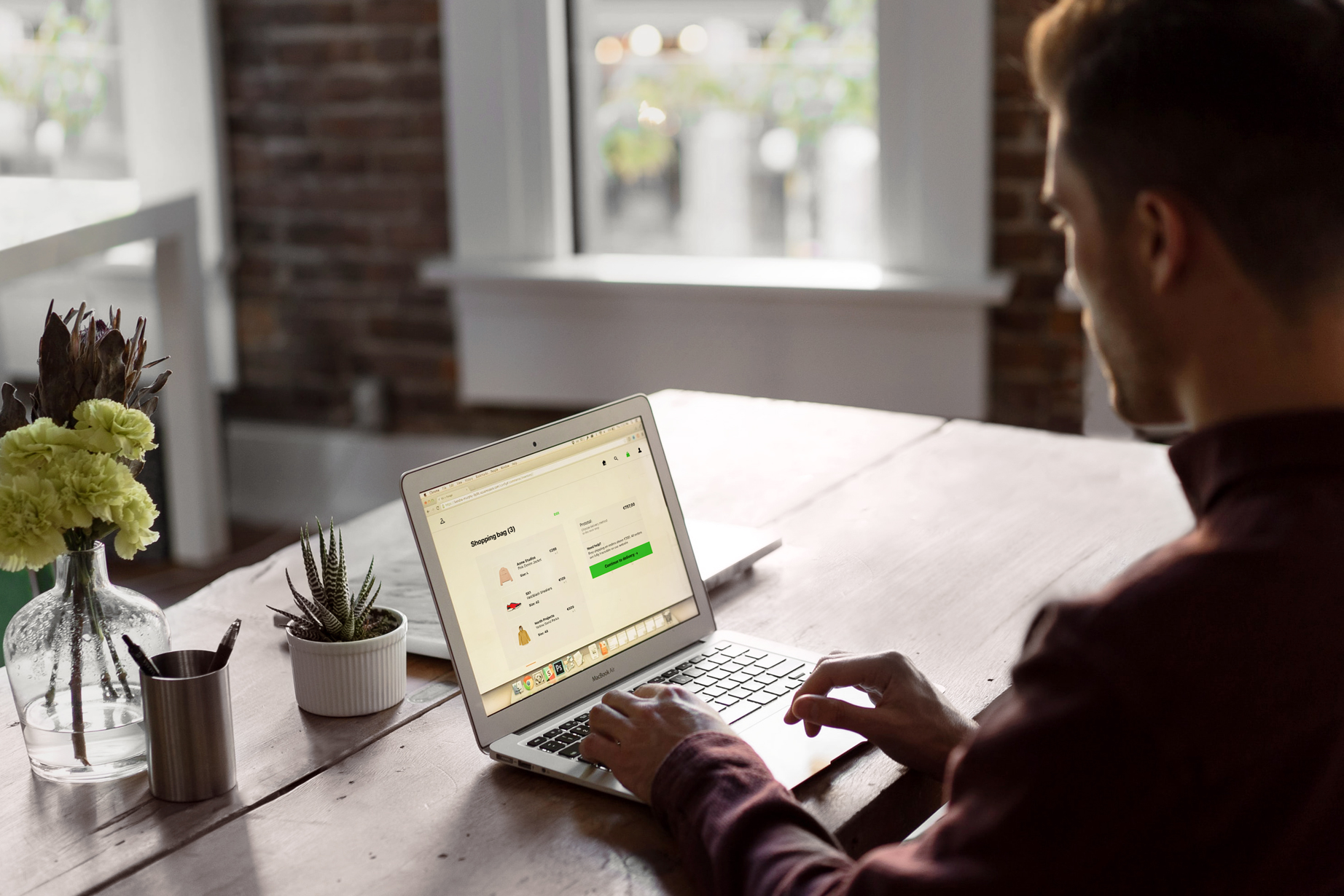 Payments
Consumers can instantly transfer money without the need to register for an account or download an app. Merchants are notified when the consumer's payment arrives so that they can release goods straight away.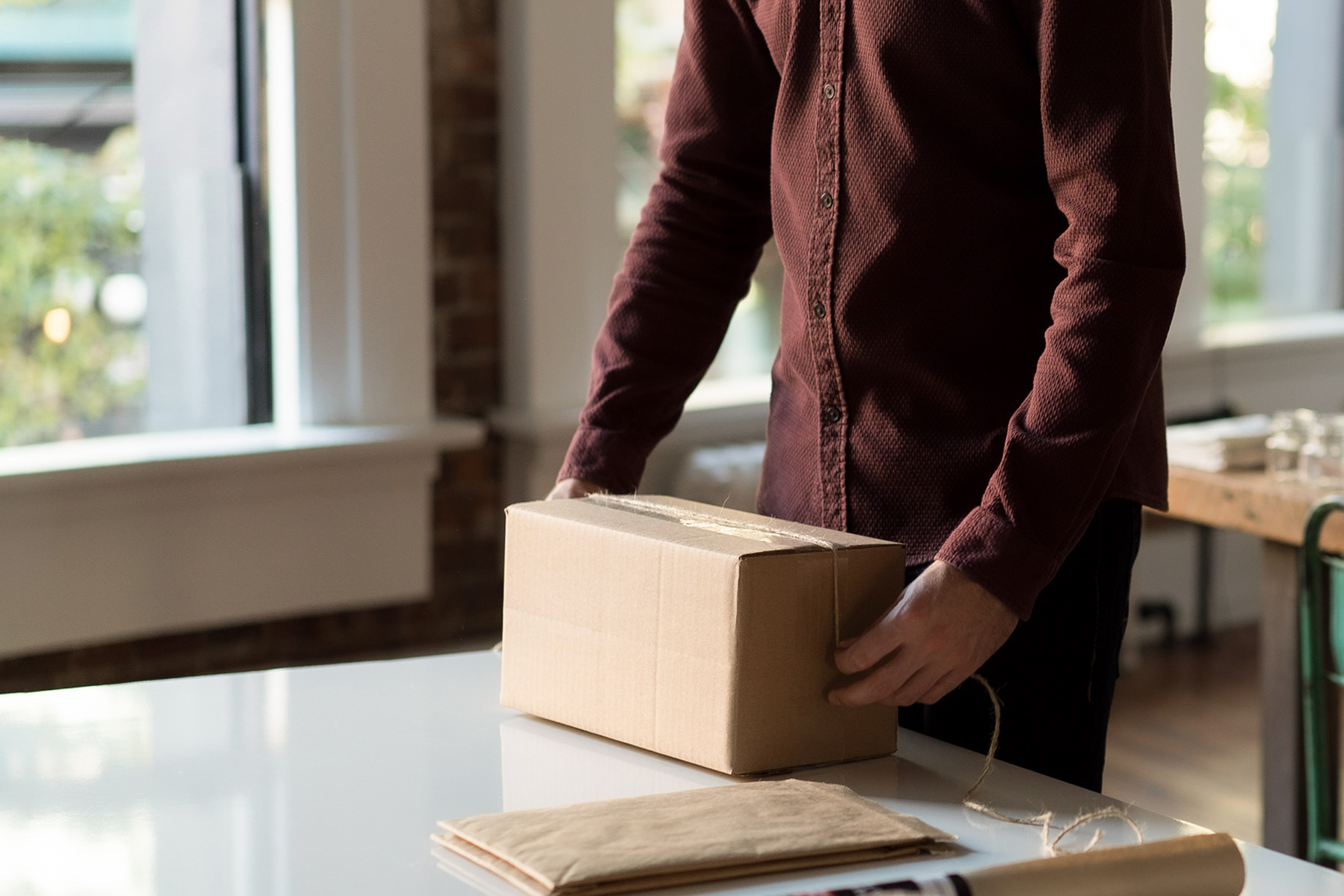 Refunds
Trustly takes responsibility for the entire payment flow, making refunds quick and simple. Consumers receive their refunds instantly ensuring a better experience. Merchants can initiate the process via an API call.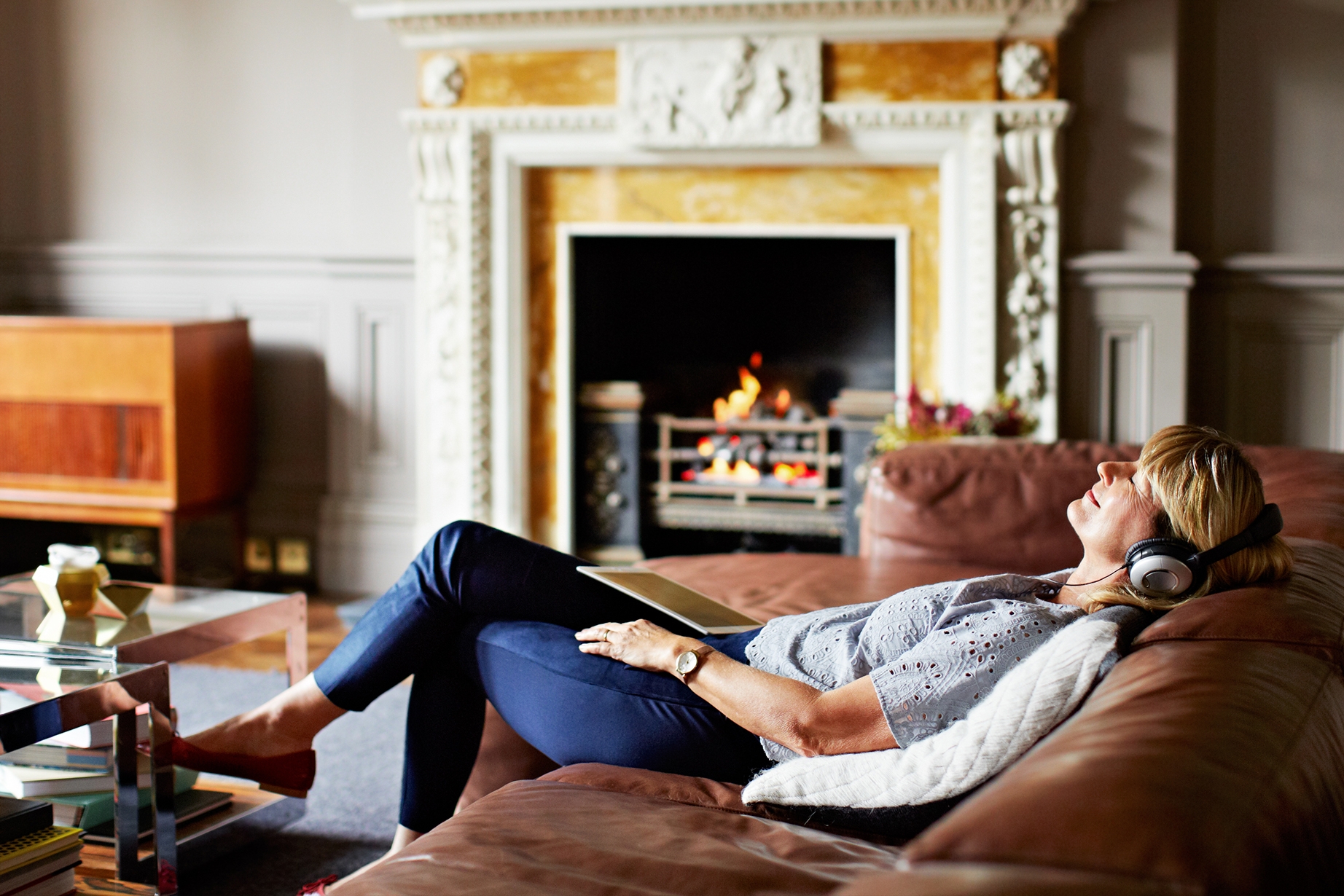 Trustly Direct Debit
Direct debit is a convenient way to register recurring subscriptions and one-click payments. Unlike cards, direct debits don't expire and can't be lost or stolen. The consumer signs the mandate once and never has to think about the payment again.
Marc Palmefjord CEO, Bangerhead
"By integrating with Trustly, we not only saved valuable resources, but improved our shopper experience. It was a win-win for everyone!"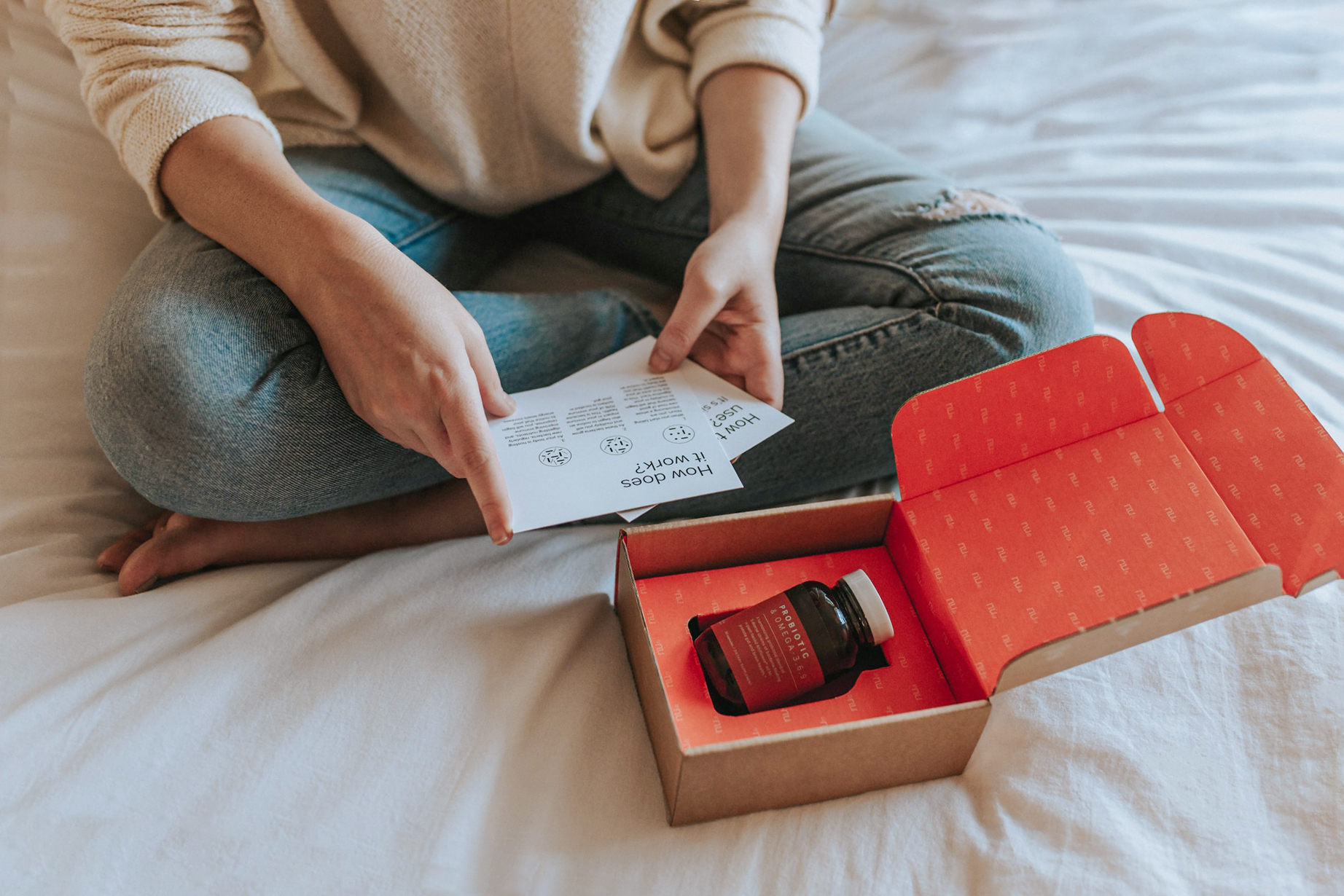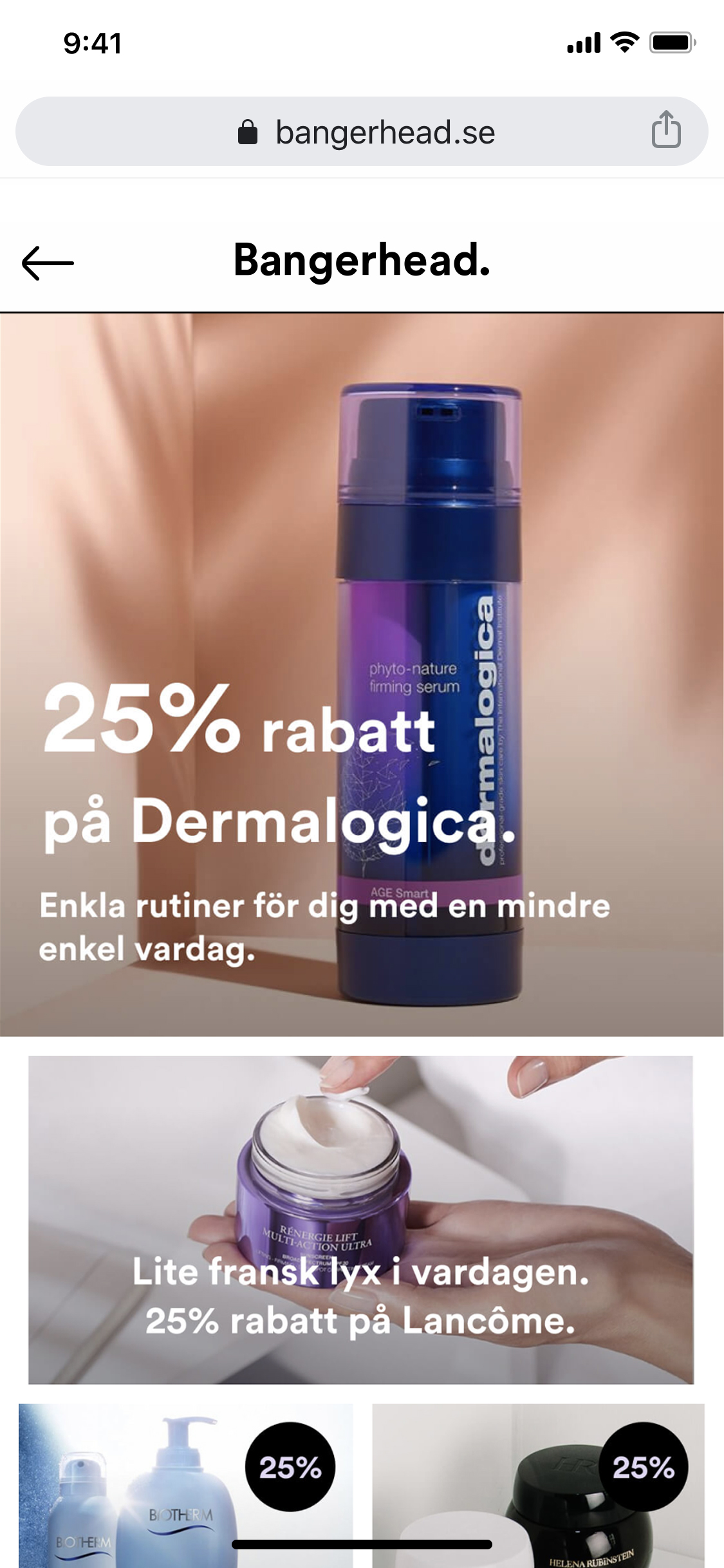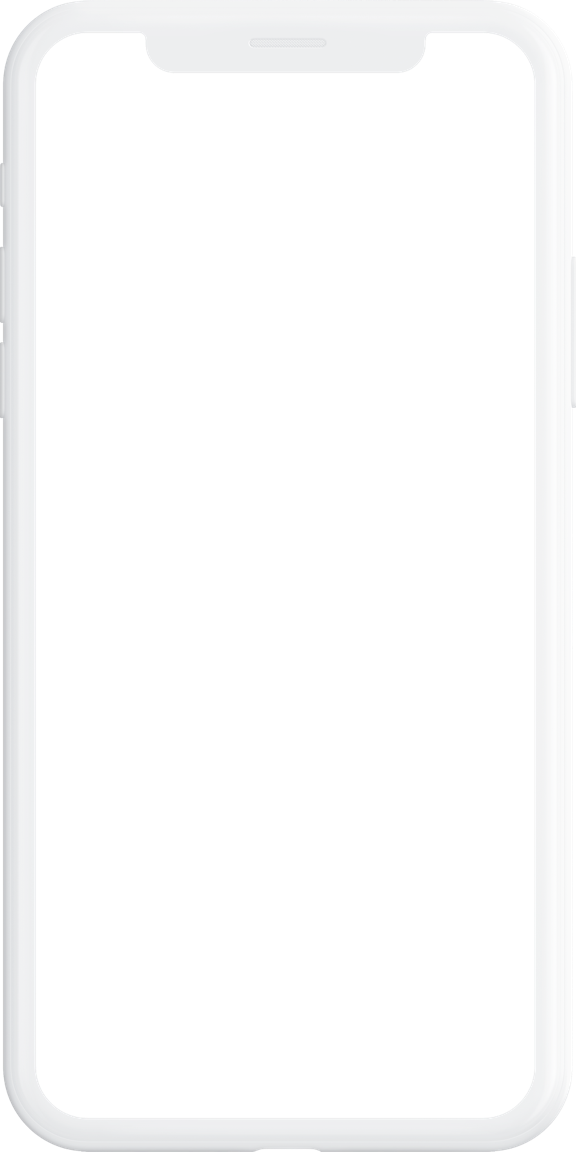 Trustly by the numbers
At Trustly we love numbers, but it's not all about binary. With over a decade of experience behind us - and innovation, ambition and plenty of excitement for the payment evolution in front of us, we have a lot to be proud of.
Get started here
Want to learn more about how Trustly can help grow your business? Just fill in the form and we'll be in touch