A world of opportunities awaits
By signing just one agreement, you can accept payments from bank accounts across our covered markets, and localise your offering.
Explore what Trustly can help you with
Maximise conversion
With Trustly, consumers have the power to decide how to pay. Whether from their savings or current accounts, the choice is theirs. Unlike credit cards, there are no credit limits with online banking payments, making it easier to book those high-value vacations.
Reduce your risk
We require two-factor authentication to keep fraud at a minimum while removing the cost of chargebacks. Through online banking payments there's no need to store payment information, reducing the risk of cyber crime.
Lower operational costs
Reduce your overall administrative costs derived from chargebacks and fraud with one API that minimises operational effort in processing payments and refunds. Our flexible pricing model is also suitable to the industry's high transaction value.
Seamless solutions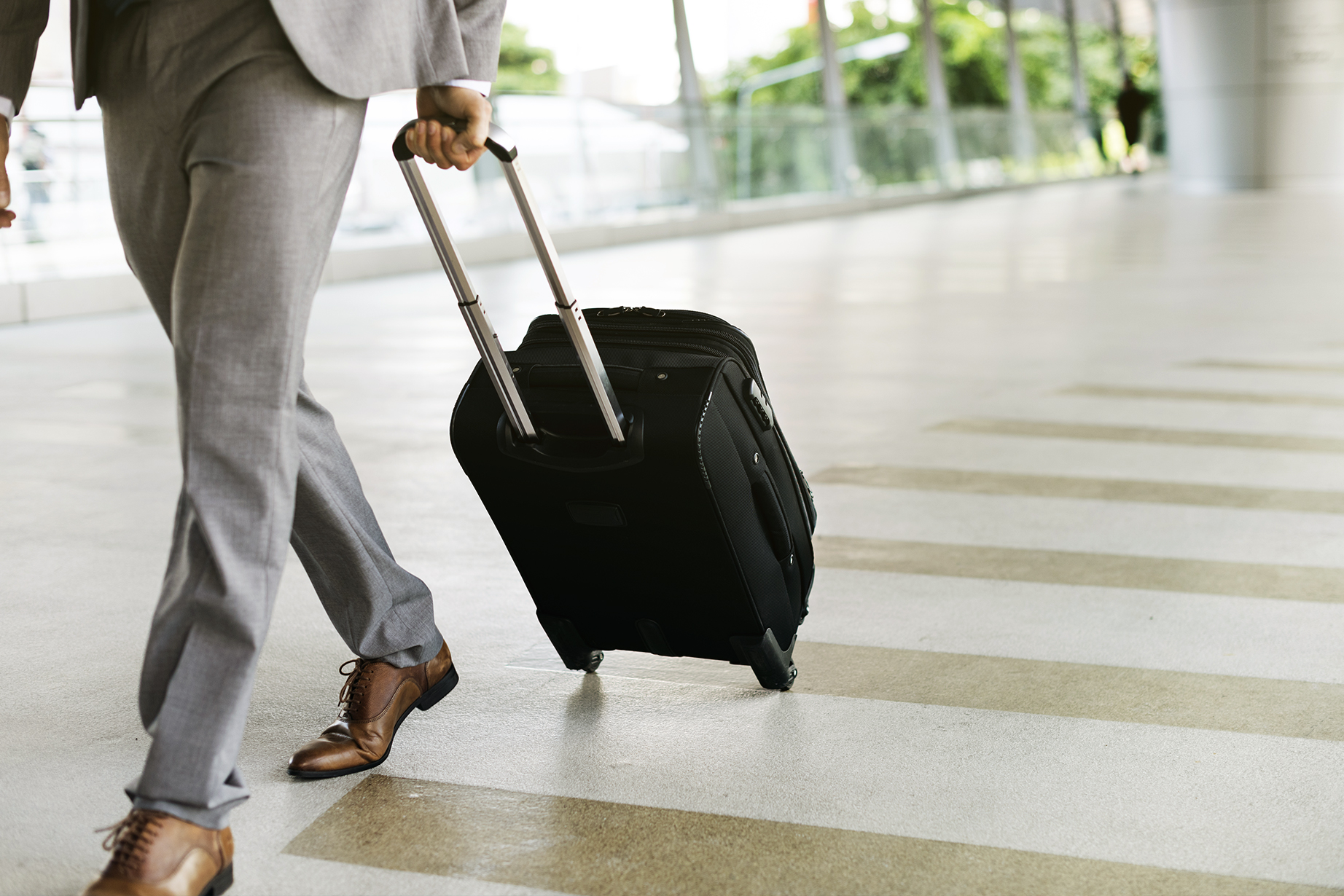 Pay-ins
Receiving quick confirmation of funds allows you to immediately release your inventory, providing a quicker service for your travelers.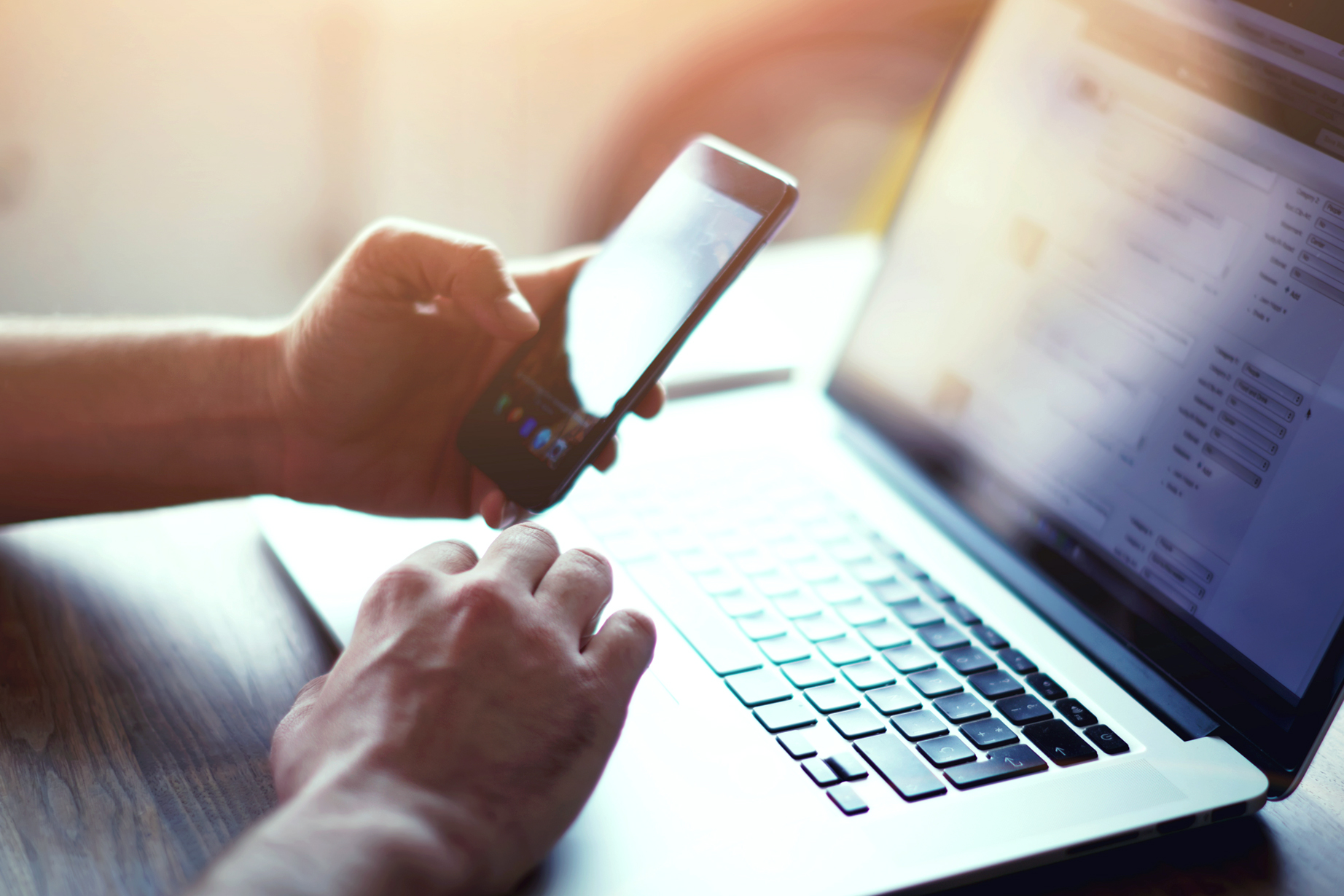 Refunds
Because there is no need to maintain local bank accounts or to use expensive cross-border payment services, payouts are seamless.
Jouni Oksanen, SVP E-commerce, Sales & Marketing, airBaltic
"Multiple payment methods are not only critical to lower the purchase barriers and to increase sales for airBaltic but also to improve our service for customers giving them the possibility to choose the payment method that is easiest and fits best their individual needs."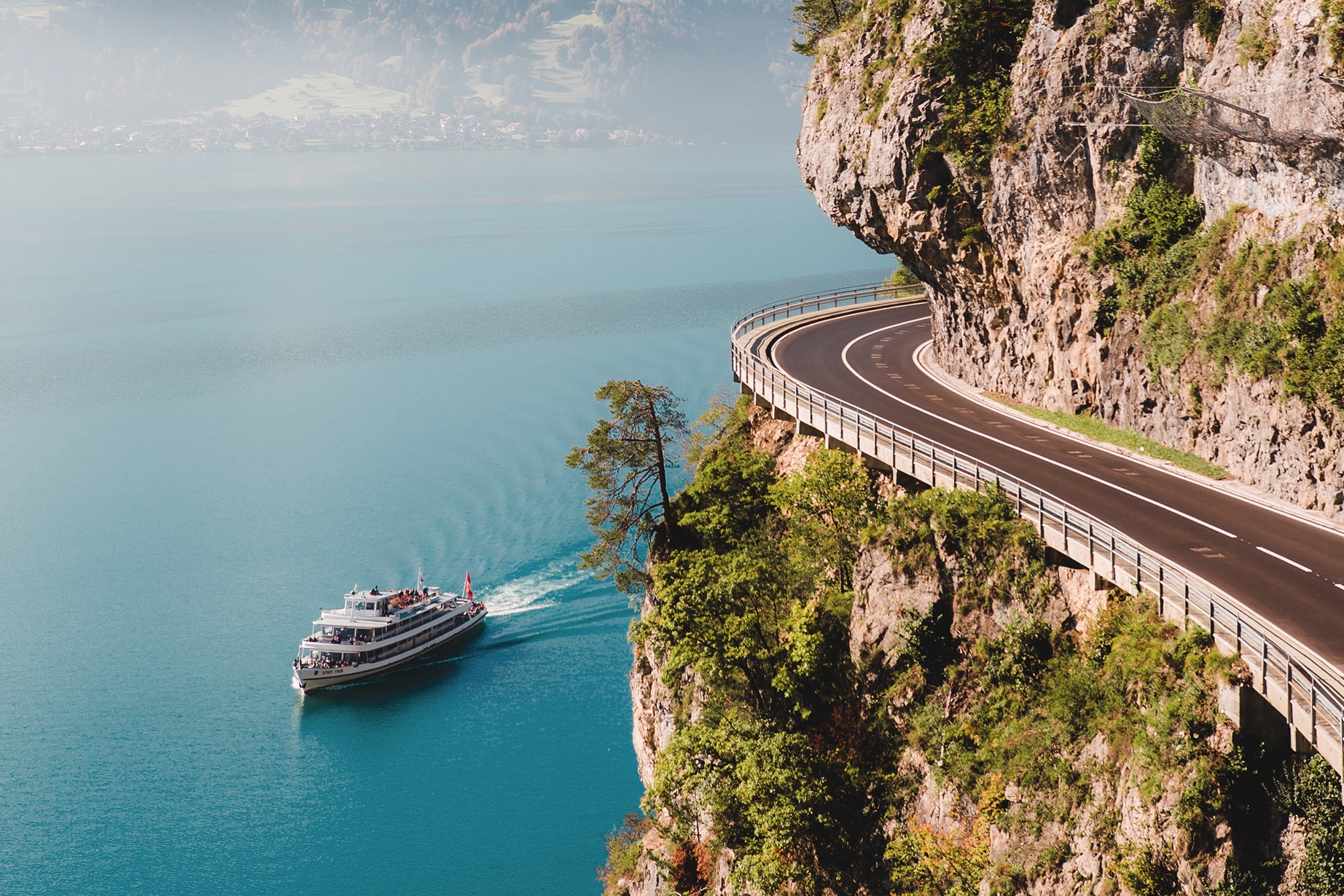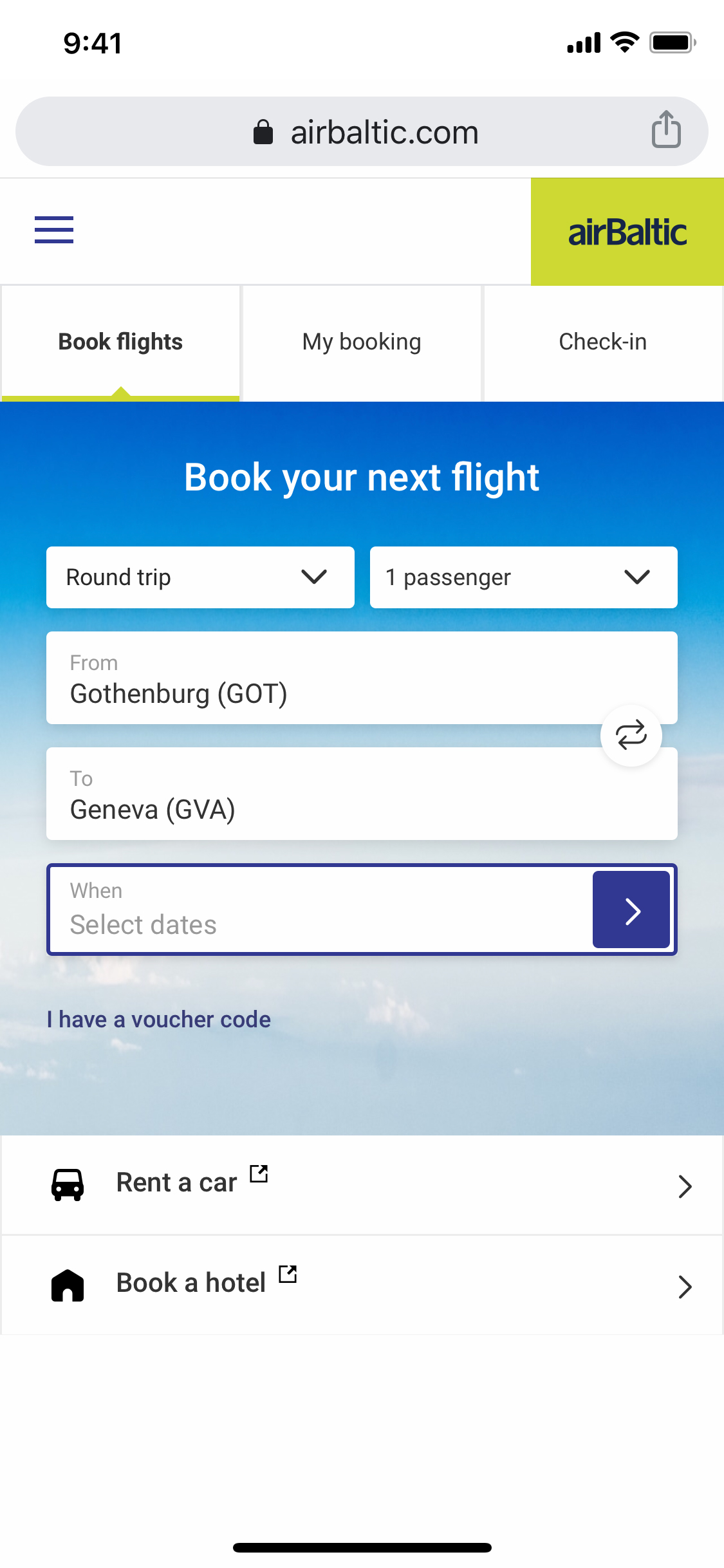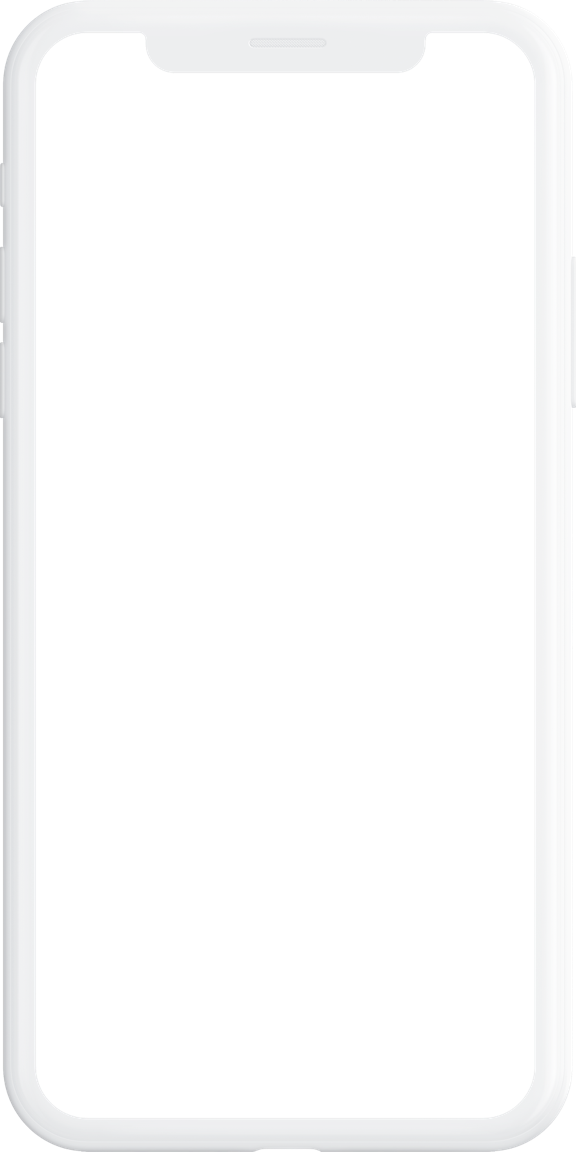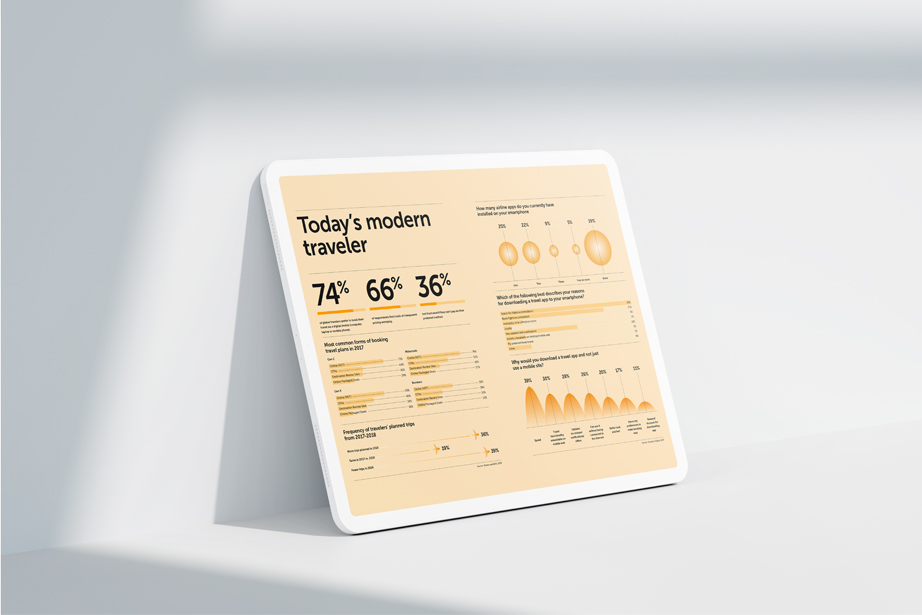 The New Way to Pay
Download our latest report on why the travel industry needs to think beyond cards. Combining the latest data and research with our expert analysis, we deliver everything you need to know about payment security, user experience and expectations. And, the market factors driving the rapid rise of online banking payments.
Sarah Golibari, CFO at RCG
"The simplicity Trustly Payment Solution provides, has proved to be exactly what we were looking for. With the great results in Sweden, Trustly was an obvious and perfect choice when we launched in Norway. The result wasn't just easier payment method for our customers, but also less administration and no technical deviation. Today we experience what we mostly like: Higher conversion and satisfied customers."
Trustly in numbers
At Trustly we love numbers, but it isn't all about the binary. With over a decade of experience behind us - and innovation, ambition and plenty of excitement for the payment evolution in front of us, we have a lot to be proud of.
Get started here
Take your first step in becoming a Trustly client by learning more about us and how we can help you in your business. Just fill in the form and we'll take it from there.
In other news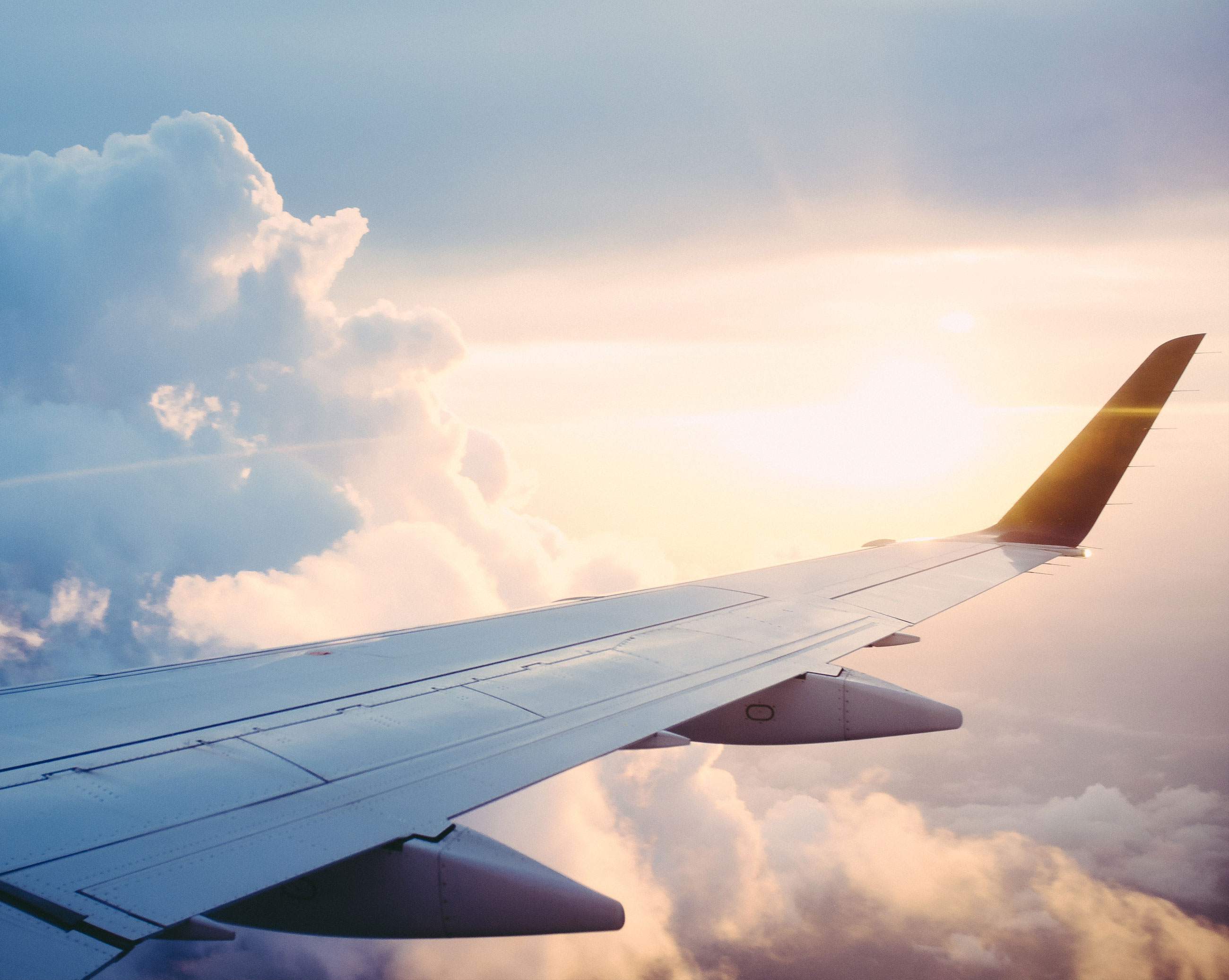 For the Travel industry, cost is back in focus
As we usher in PSD2 (Payment Service Directive 2), RTS (Regulatory Technical Standards), SEPA updates and general regulatory changes, what does it all mean for conducting business in the short term?
Read More
PSD2: Paving the way for safer online payments
From gadgets to groceries, you can buy nearly everything you could want online these days. As a result, e-commerce in Europe is thriving, with orders increasing 9.4% over the past year, according to the Scandinavian logistics company, Postnord.
Read more