Deposits in an instant
Deposits are fast, simple and secure with Trustly.
Payments made painless
Our products are designed to let your customers easily deposit funds to a wide range of services from any device. On top of offering seamless bank payments, we'll also help you simplify one-click and recurring payments, streamline the experience of paying invoices, and optimise the refund process. Our extensive network gives you access to diverse markets, and with it, the ability to broaden the horizon for your business.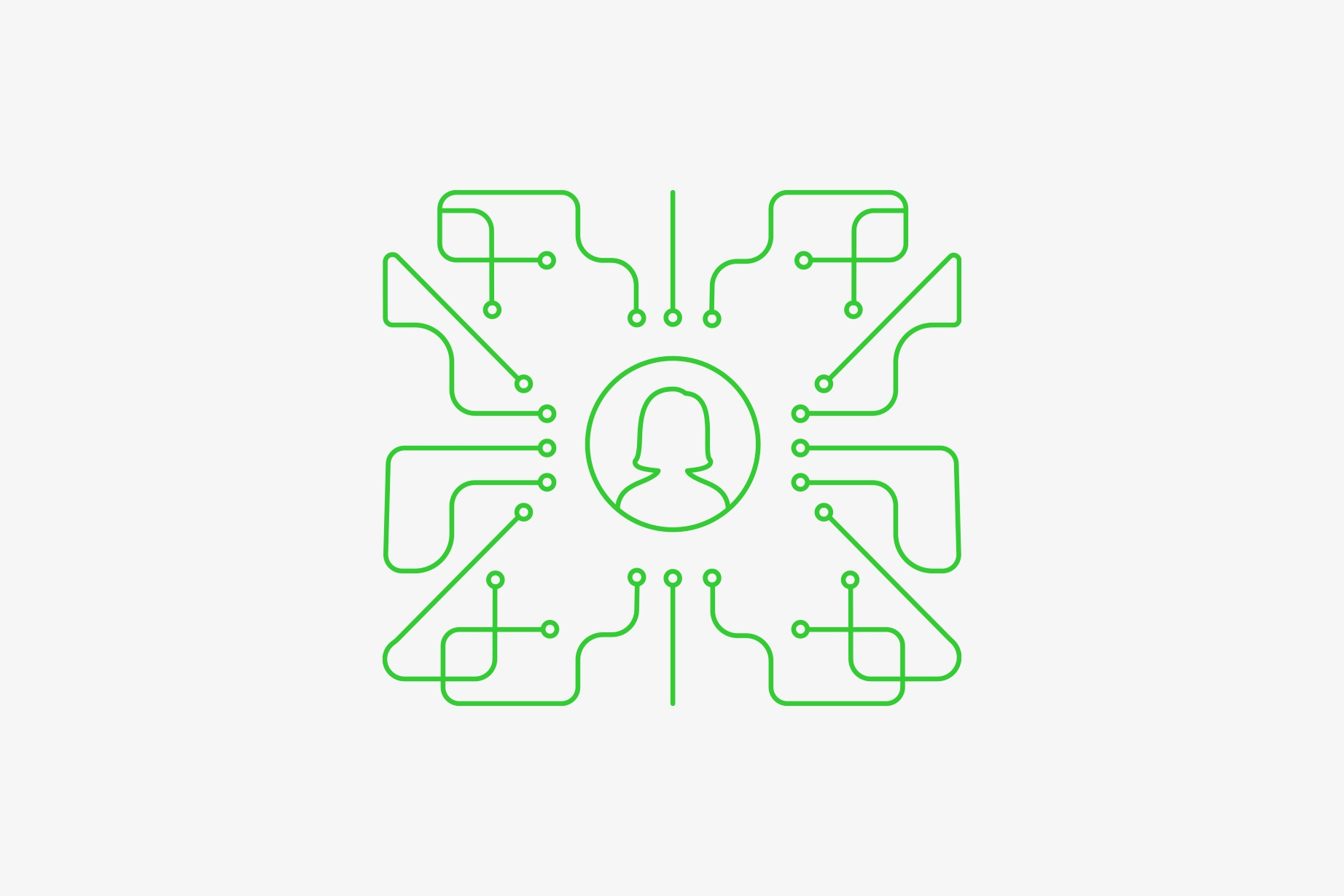 Products for a better customer experience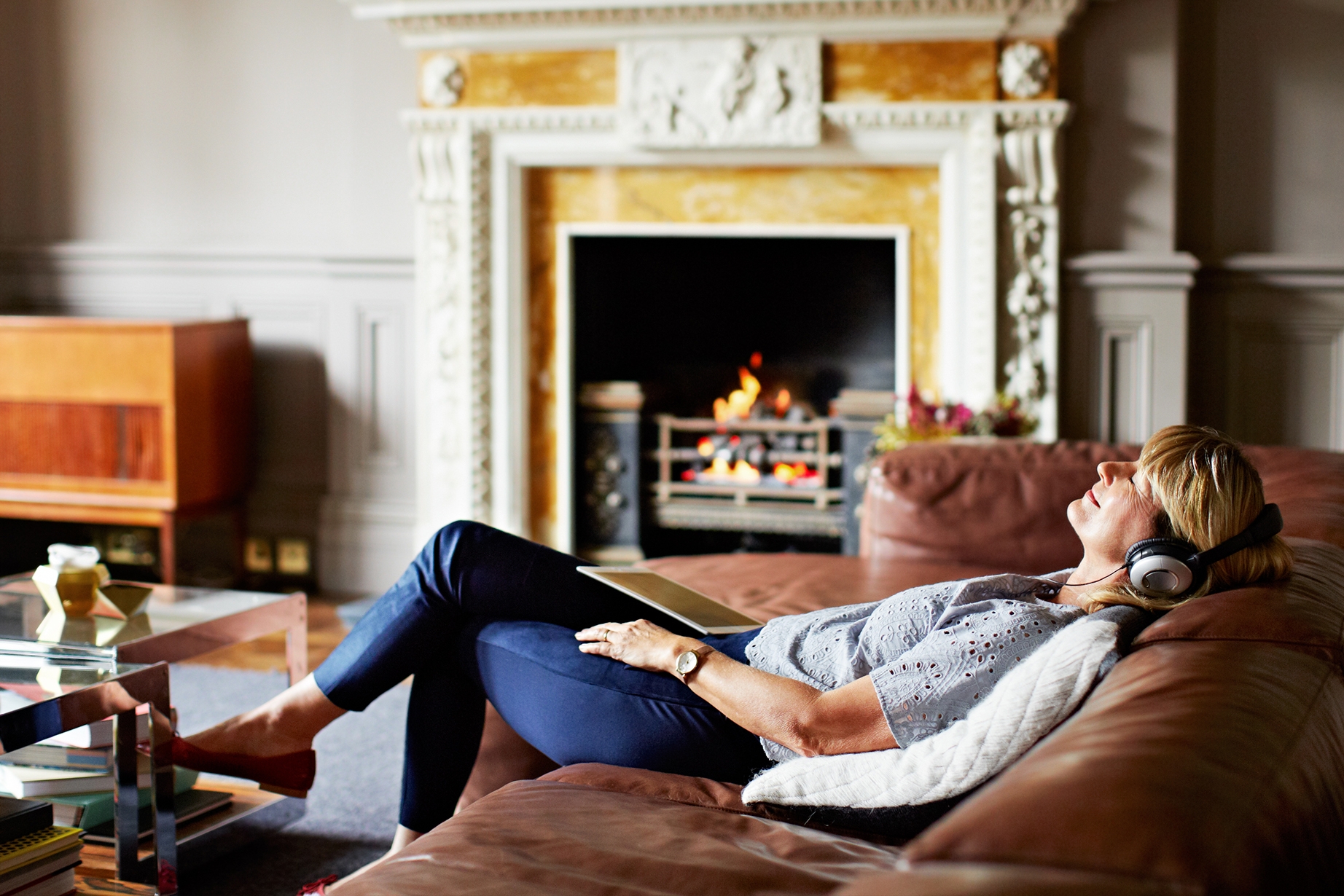 Trustly Direct Debit
With Trustly Direct Debit, recurring payments for subscription-based businesses and one-click services are easier than ever. The user electronically signs a mandate once for recurring payments to go off when they're supposed to. Trustly Direct Debit reduces churn as mandates don't expire and are automatically transferred between accounts.
Learn more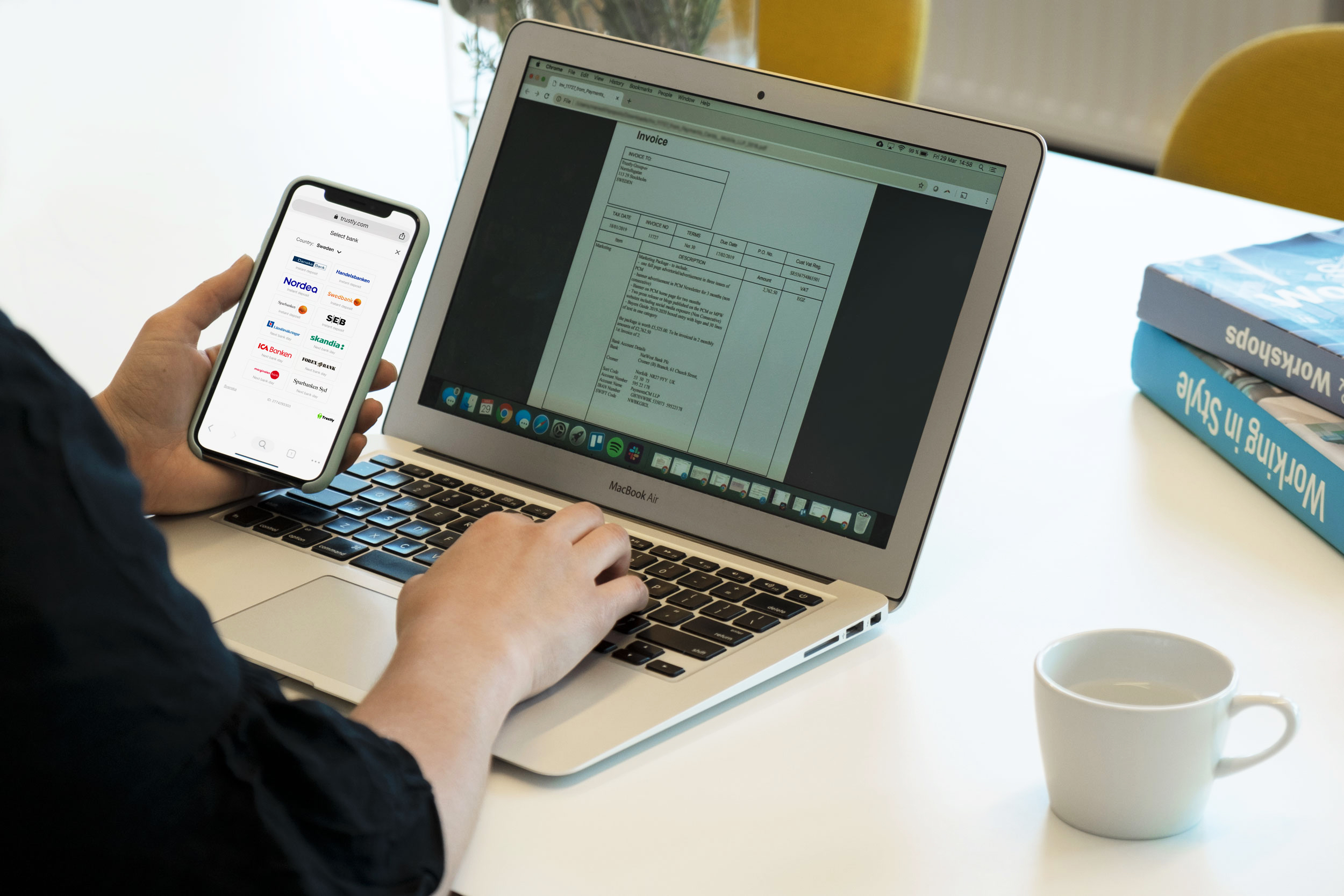 Pay Your Invoice
With Trustly's Pay Your Invoice, you can let your customers pay directly on your site or app; without deviations in the payment journey. Your customers are able to schedule payments and split it in instalments – enabling you to improve the payment experience and enhance the customer relationship.
Learn more
Get started. It's easy.
Integration with Trustly is a breeze. Whether you prefer a Plug-and-Play solution, or if you want to build your own through our API, we'll provide you with the right support either way.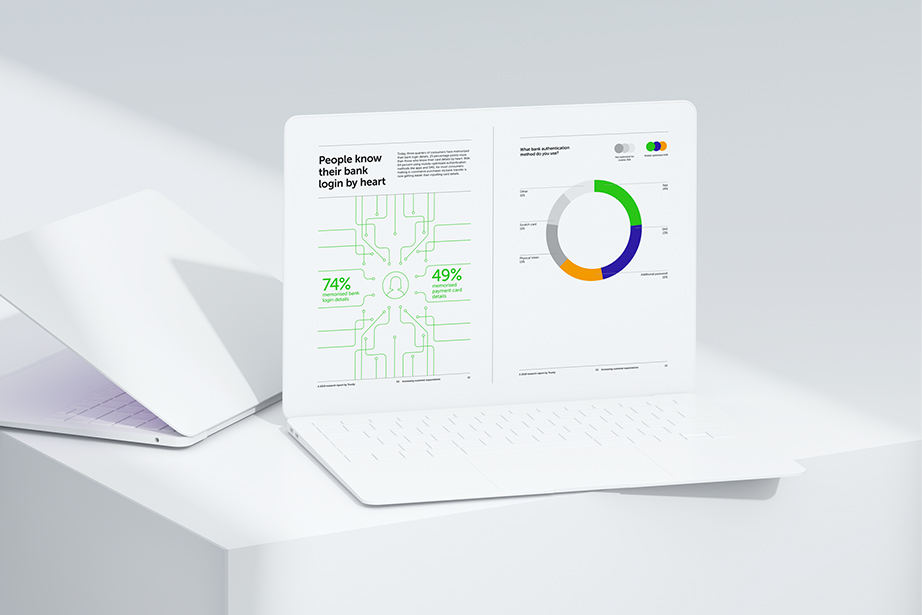 Rethink your refunds, perfect your payments
With Trustly, you can offer instant refunds to your customers. Our proprietary network of bank connections across Europe will ensure speedy payments. And with that, an excellent customer experience. You can initiate refunds via an API call without customer interaction. Trustly also helps to reduce the admin costs of refunds you'd incur through manual bank transfers and the associated reconciliation. To find out more about how it works download the report below.
Explore our products in your industry
Get started here
Want to learn more about how Trustly can help grow your business? Just fill in the form and we'll be in touch
Learn more about payments