An easier, safer way to pay
Pay directly from your online bank account, backed by bank-level security. No cards, no app download, no registration.
Online banking payments make life easy
Paying with Trustly means instant satisfaction, watertight security and super simple payments. Consumers never need to worry about remembering to pay their credit card bills or invoices. And their personal data is theirs to keep. This is exactly how we're enhancing the payment flow between consumers and merchants.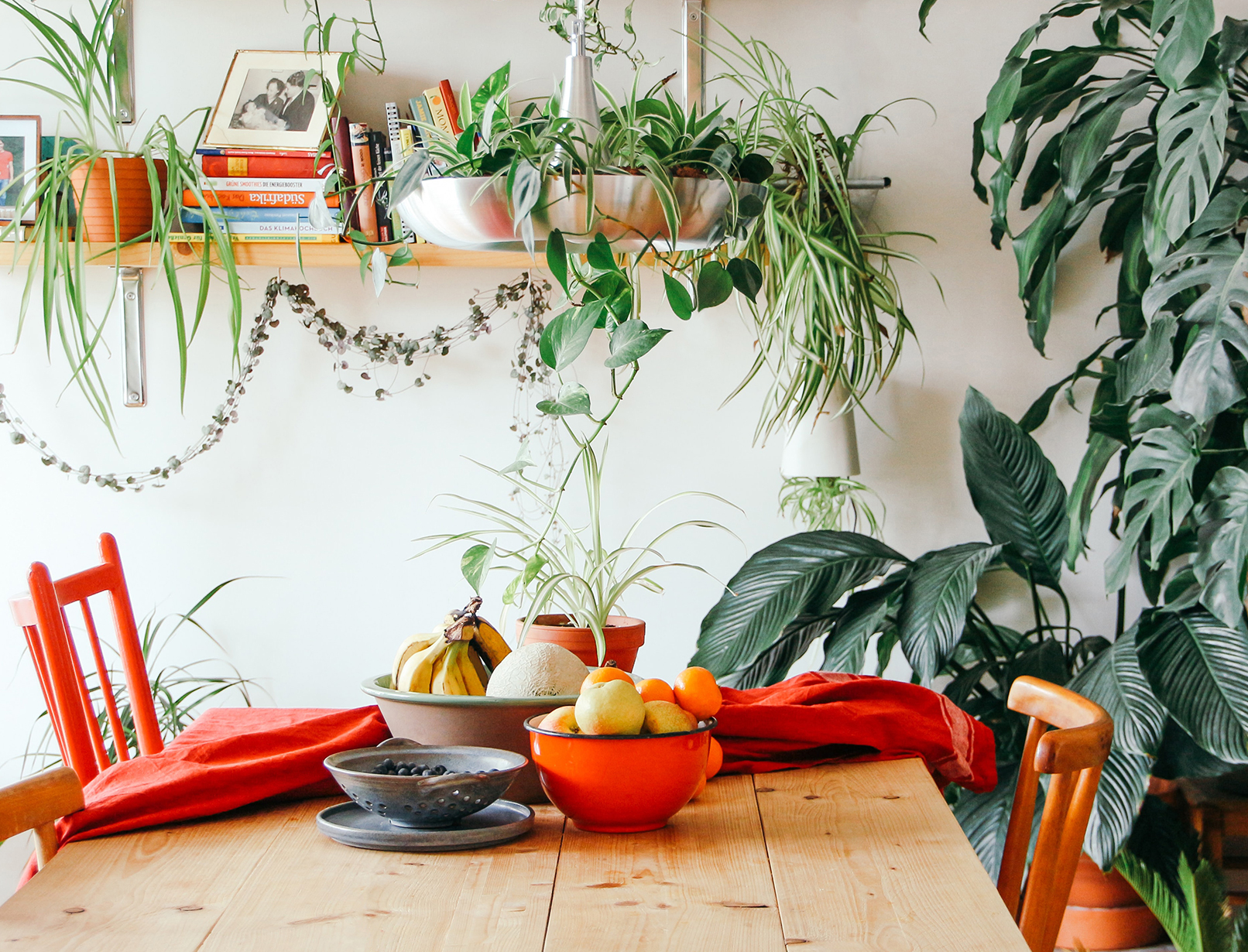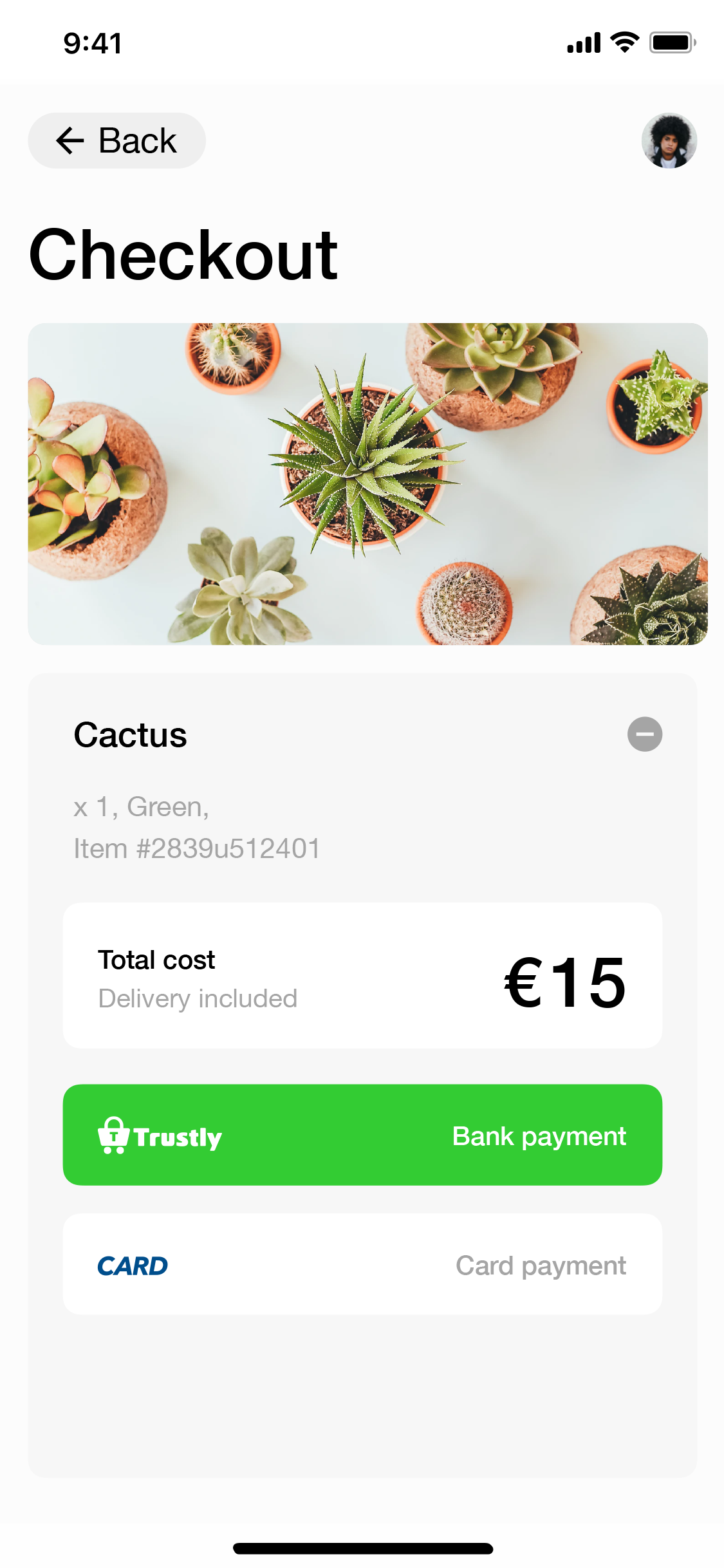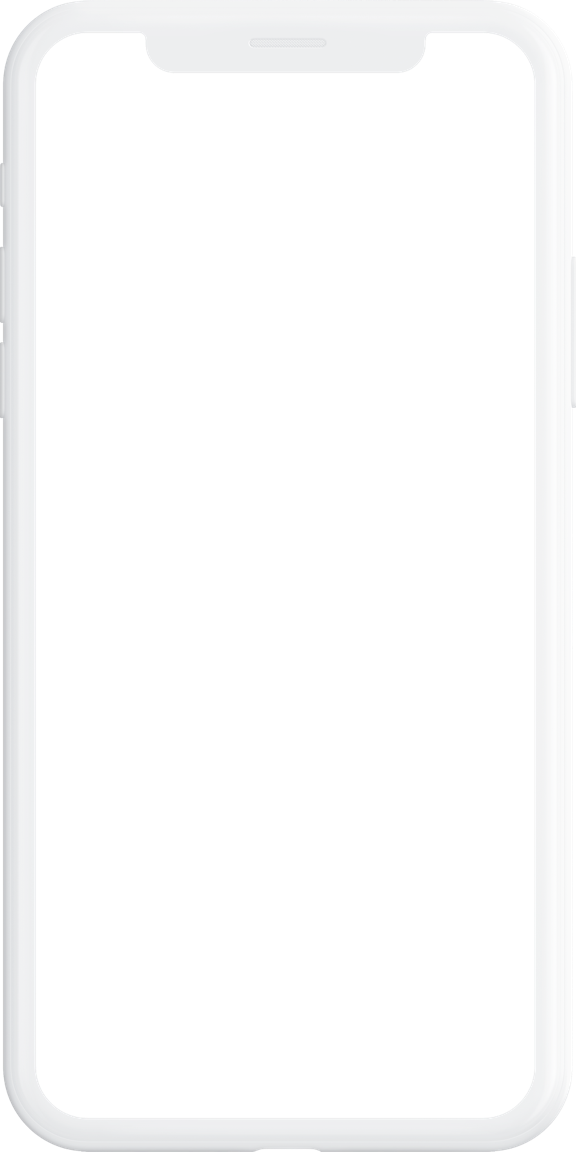 Why it's a preferred payment method
Around the world, people online have preferences for how they pay for things. Online banking payments are becoming increasingly popular because of their ease-of-use and security. But when this preferred way to pay isn't offered, people often jump ship before purchase. Without an online banking payment option in your mix, you're losing out.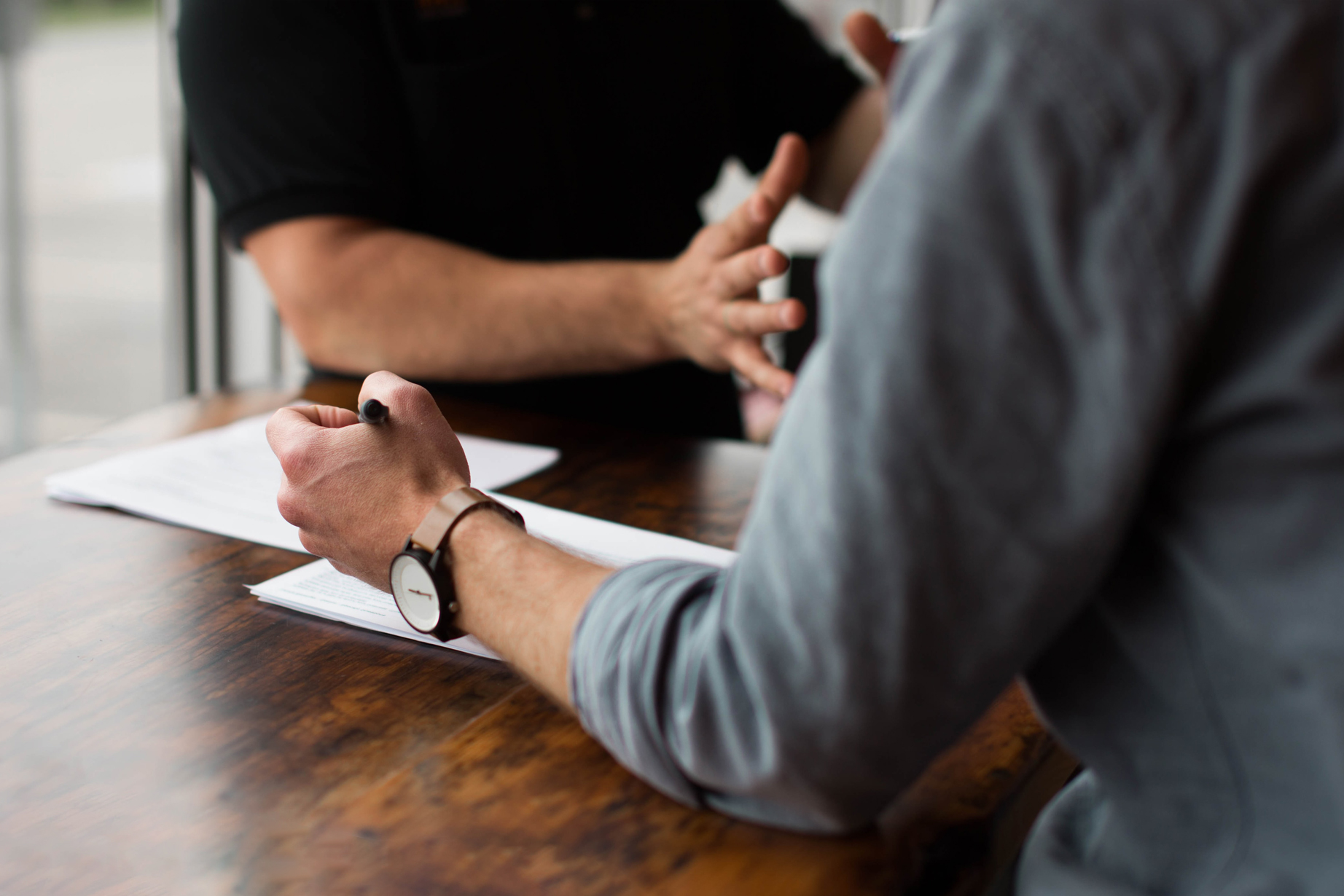 One agreement. Millions of opportunities.
Just one agreement and simple integration give your business access to all our covered markets. It sets you up with integrated multi-currency functionality, providing the platform for your business to expand. What's more, we now also offer guaranteed services in the US.
Solutions for the long term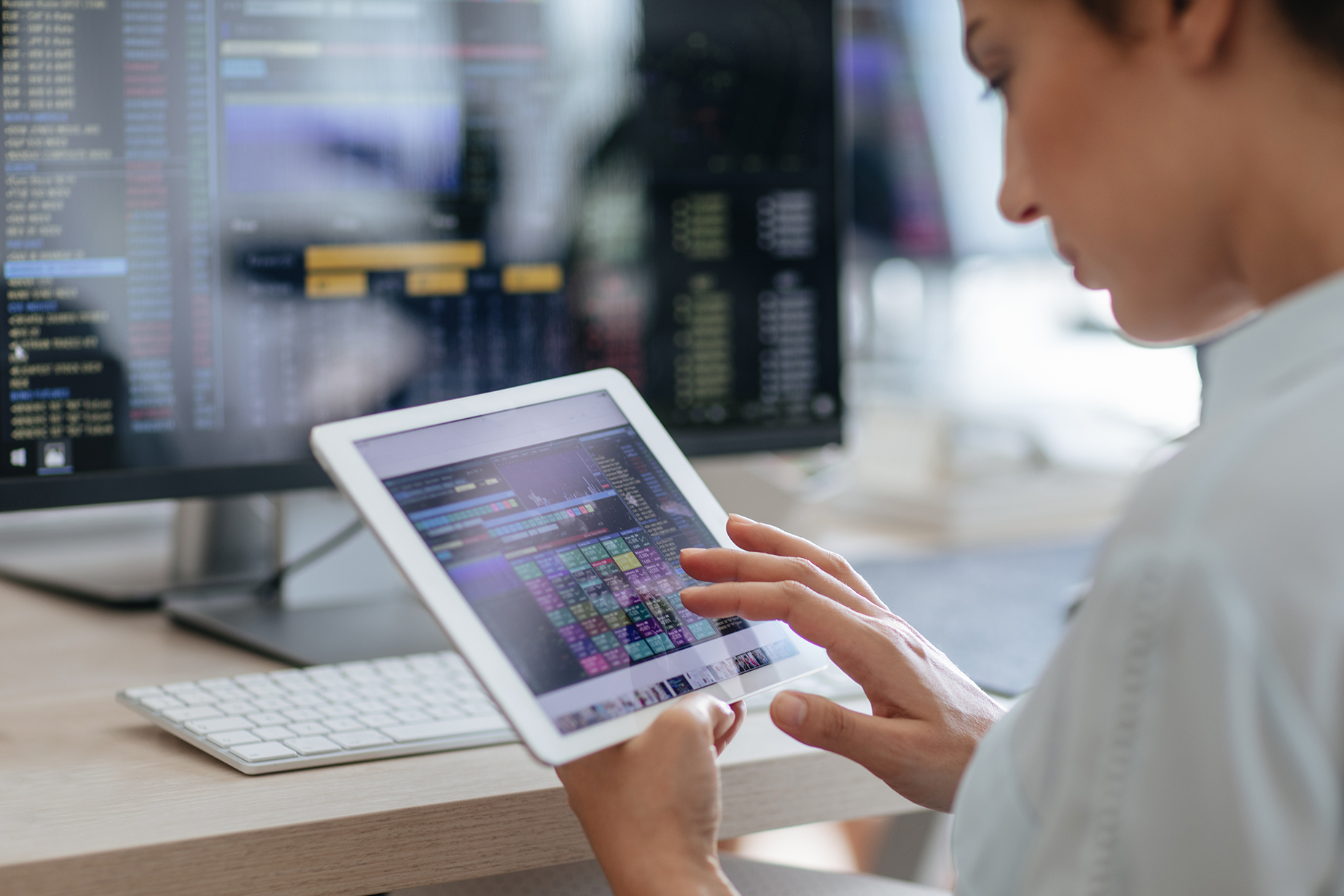 Deposits
Consumers can instantly transfer money from their private bank accounts directly to you. Providing you with quick confirmation of funds with many banks.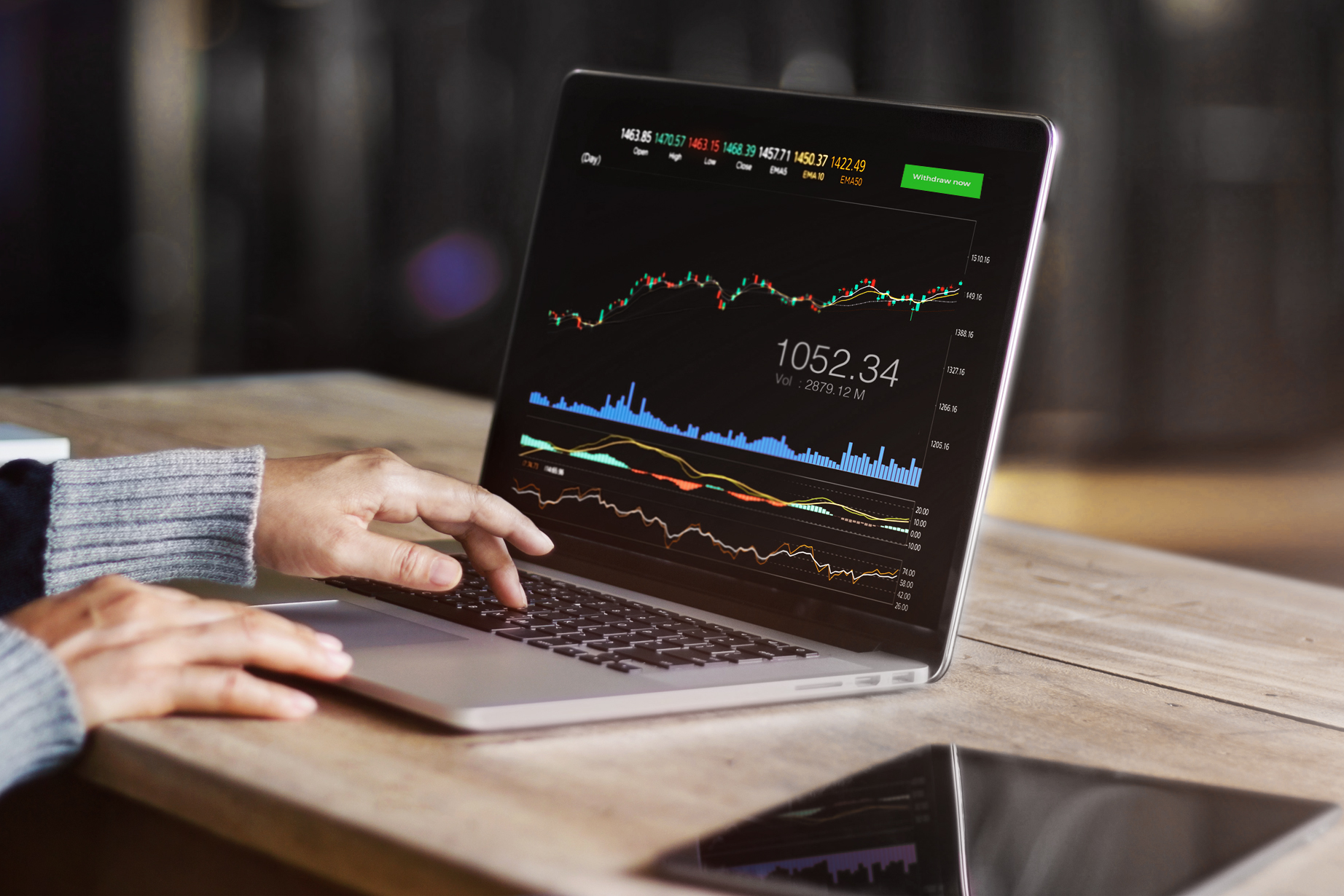 Payouts
Since Trustly also collects payouts, we take responsibility for the entire payment chain. Refunds are then made quick and easy.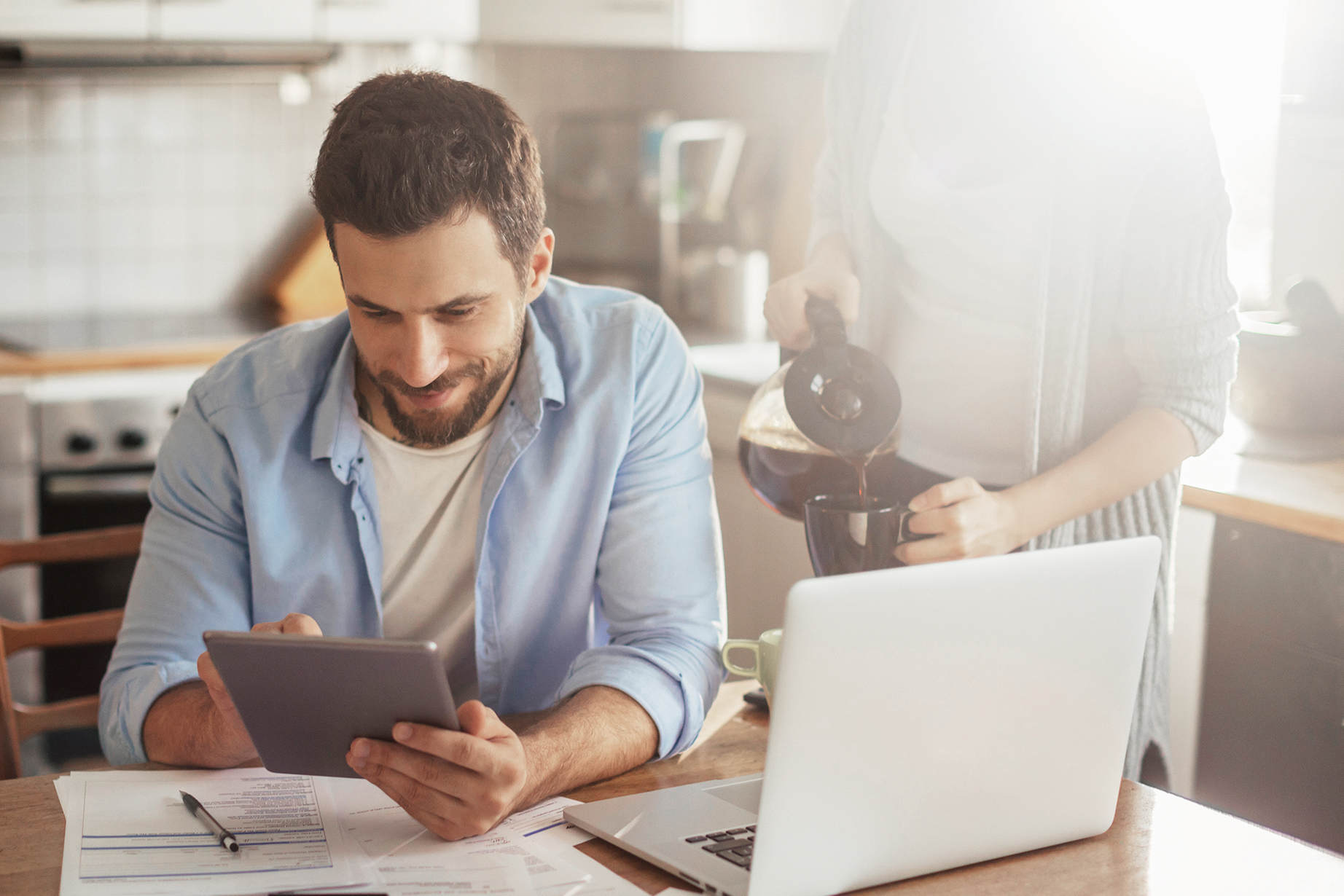 Trustly Direct Debit
Unlike cards, direct debits don't expire and can't be lost or stolen. This keeps payments seamless for both the merchant and consumer.
Expand your business across various industries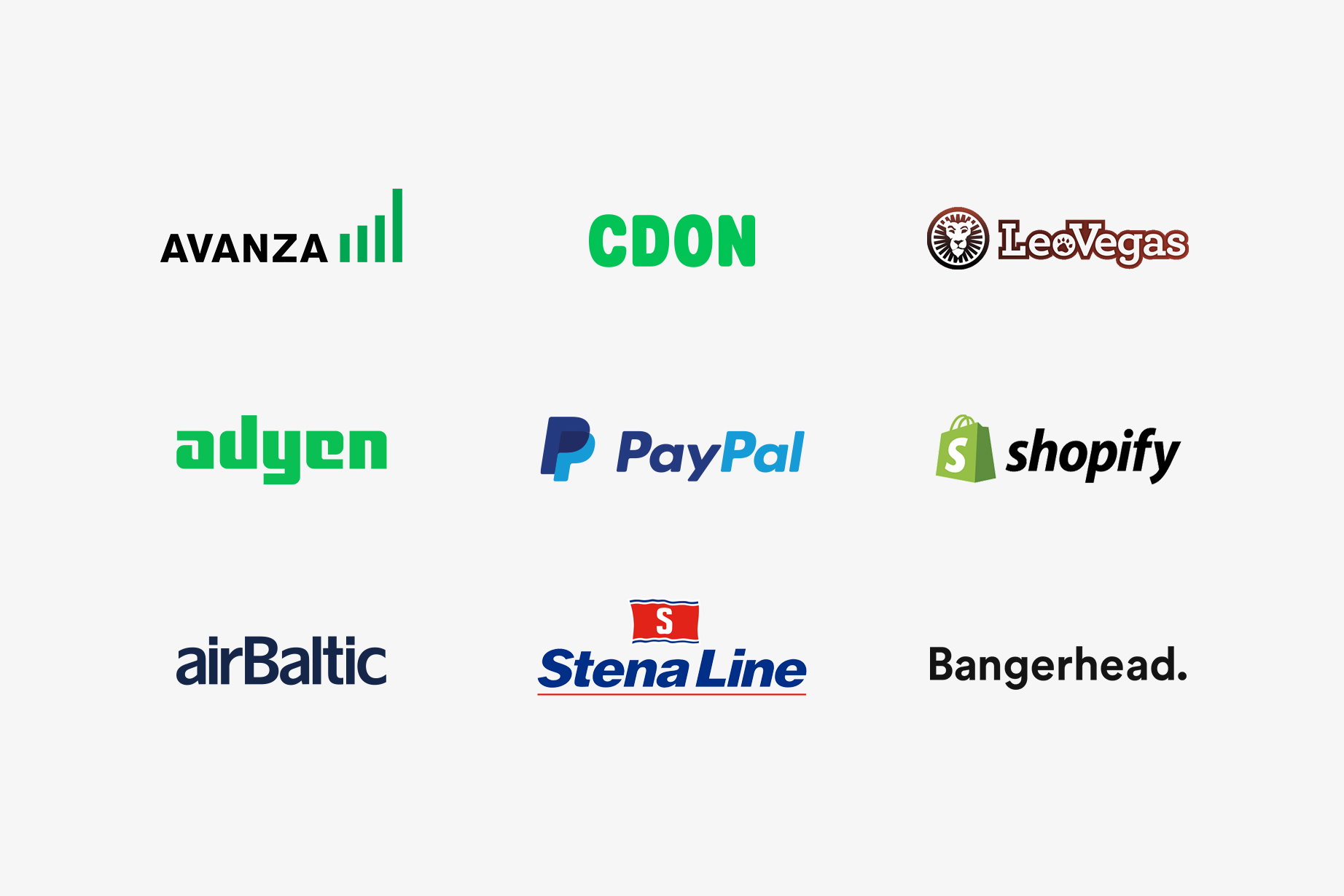 Trusted by leading industry names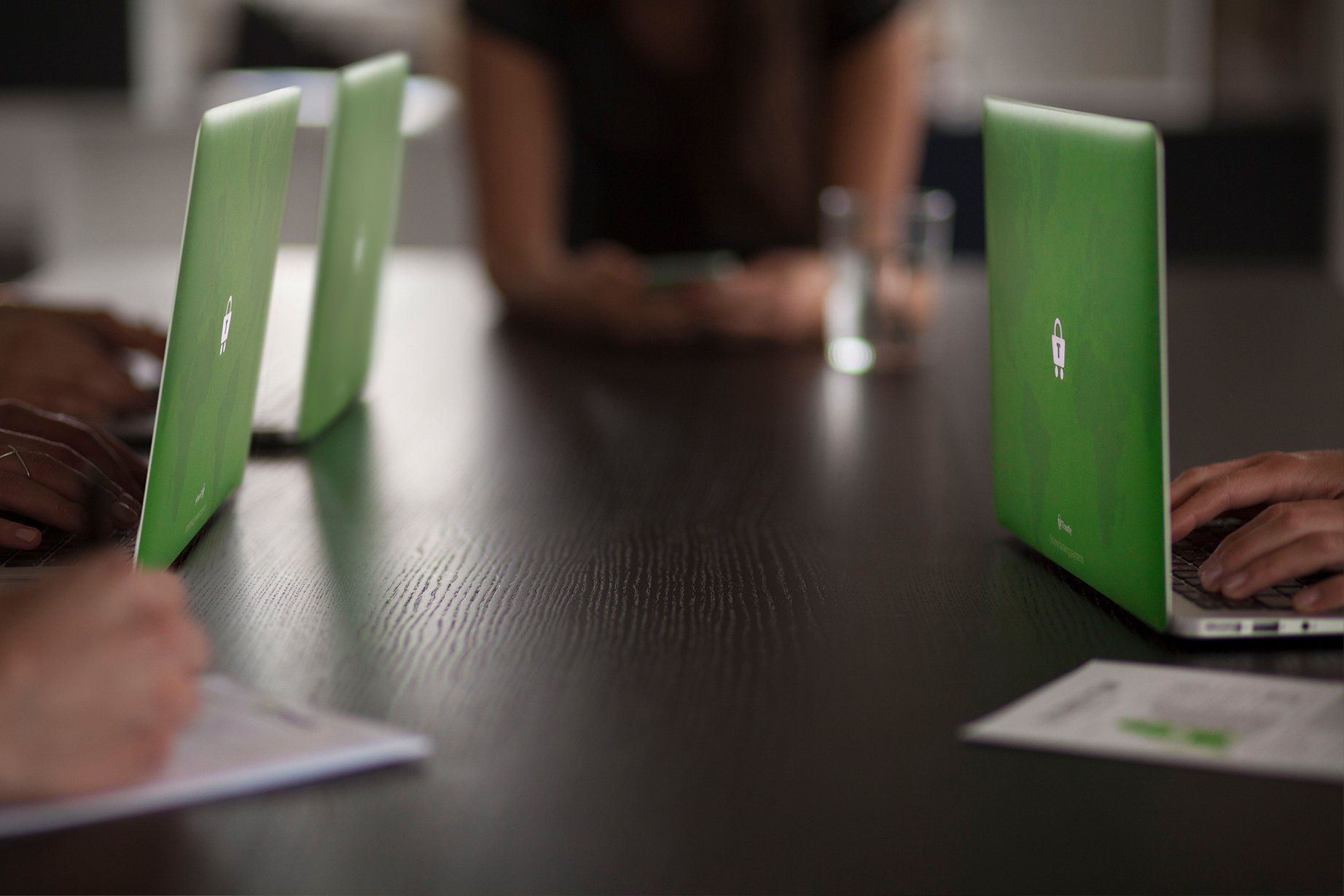 Using Trustly in the checkout?
So, you've made a purchase using Trustly. Great! If you have any questions, our Support team is at your service.
Security is key
Trustly is a licensed payment institution authorised and supervised by the Swedish Financial Supervisory Authority. We hold a European Payment Services Provider (PSP) license in accordance with the Payment Services Directive (PSD, 2007/64/EC) and directive (EU) 2015/2366 on payment services (PSD2). As a user there is no need to register at Trustly and we never store any information that can be used to access your bank account. Trustly uses the highest encryption standard available, in addition to the banks' security system.
Let's talk
Start accepting online banking payments today and ride the wave of next-generation payments.